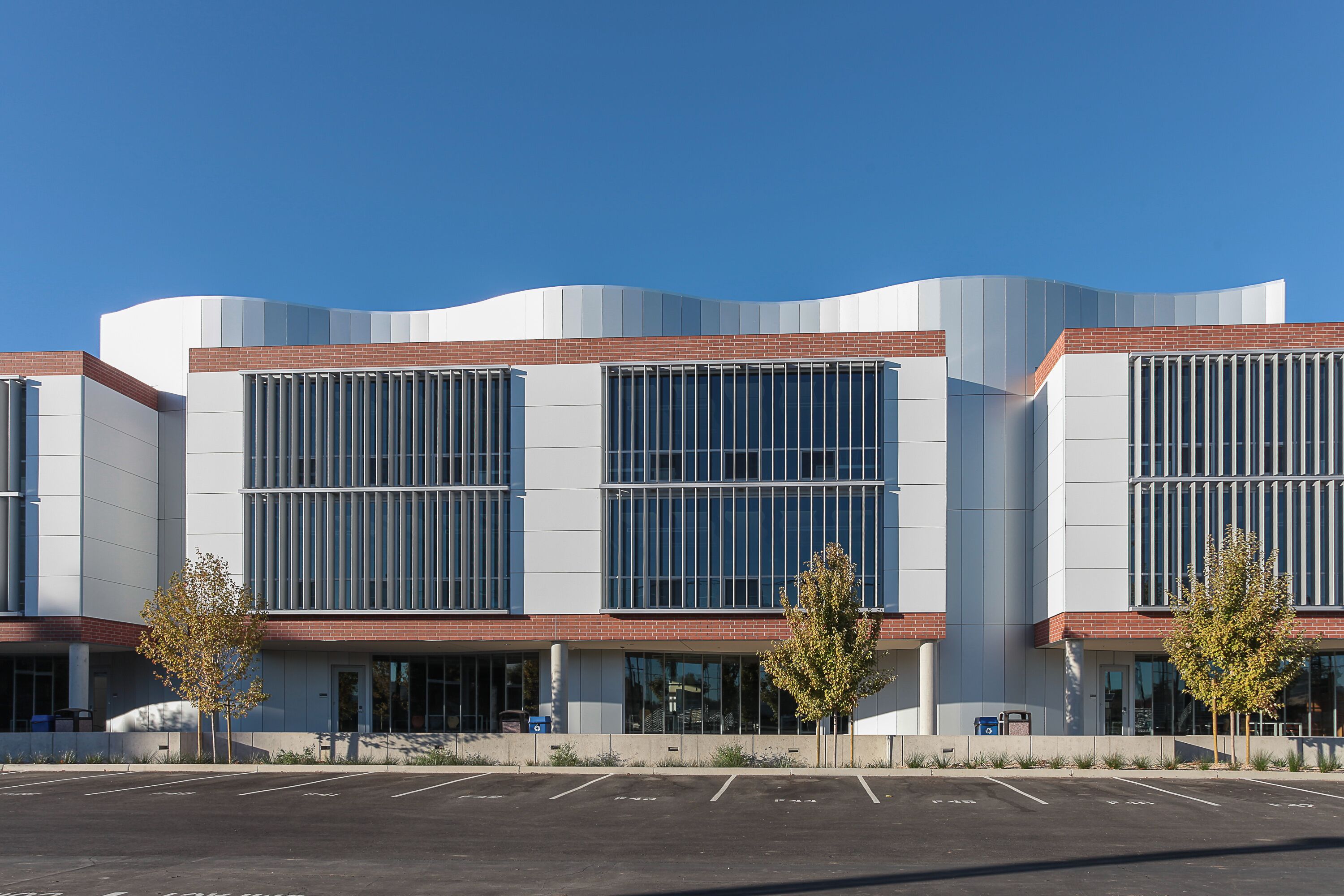 architectural systems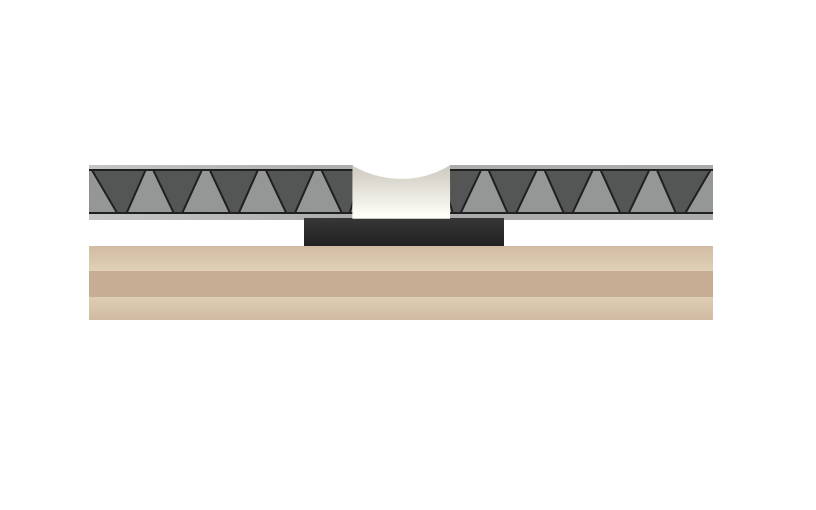 Clip & Caulk™
Laminators' Clip & Caulk installation system gives you the Rout and Return "look" without the hassle of prefabricating the panels, greatly reducing the total installed cost. This easy, field- proven method is the choice of architects and installers who are looking for a very flat look without visible fasteners. Panels can be cut on-site with few peripheral accessories needed for installation.
Color-matched caulk gives a beautiful monochromatic look; contrasting caulk can be used with eye-pleasing results. Clip & Caulk looks great in combination with masonry, glass, 1-piece or 2-piece extruded molding systems or by itself in a stand-alone application.
download .pdf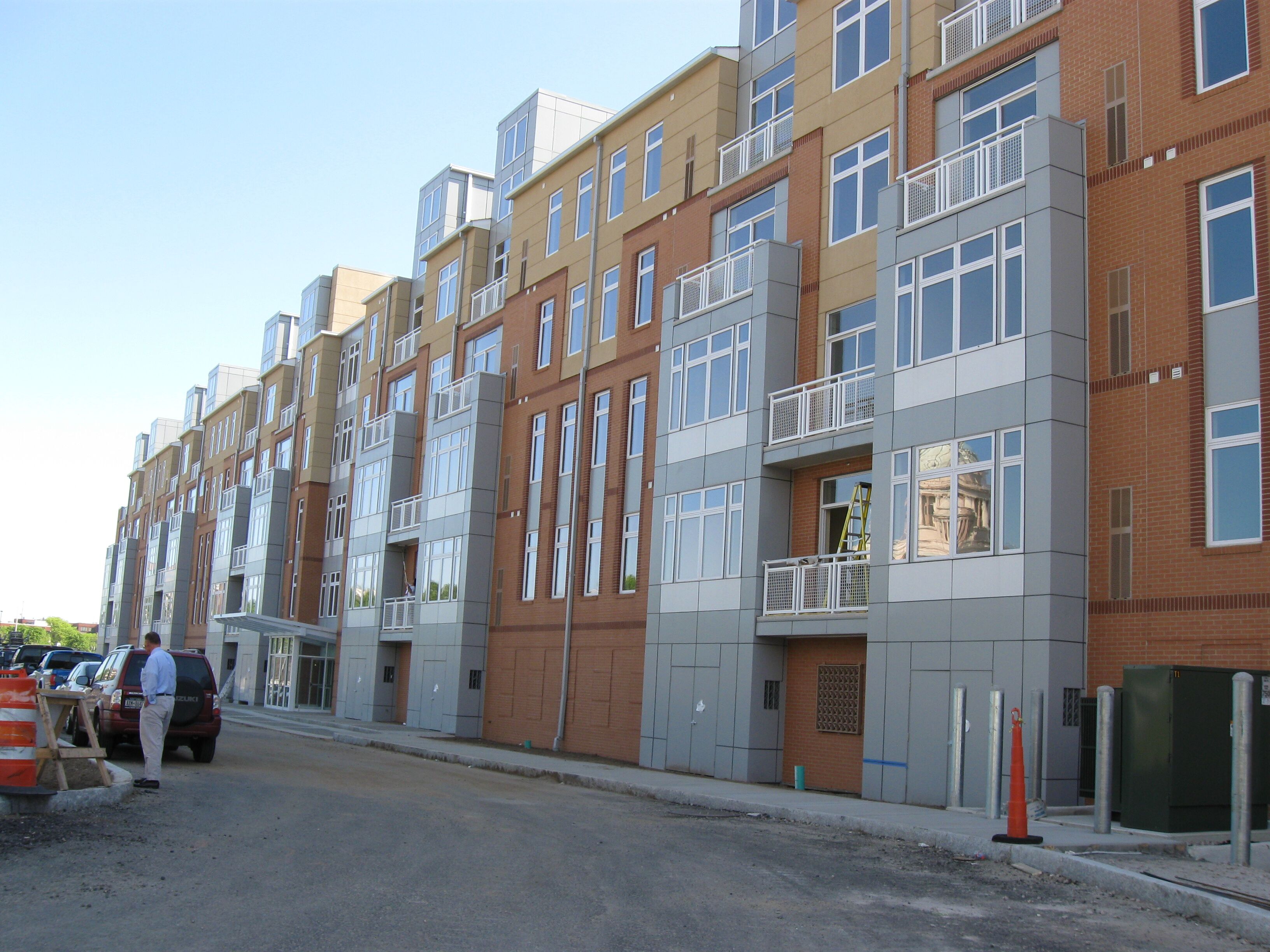 1-Piece, Tight-Fit Molding

Laminators' 1-Piece, Tight-Fit Installation system makes panel installation easy using Laminators' durable 1-Piece moldings. A traditional, yet high-tech appearance is obtained at an affordable cost. Both "H" and "Reveal H" moldings are available providing two different design options for the panel joints. Unique effects can be obtained by combining various Laminators' installation systems.


download .pdf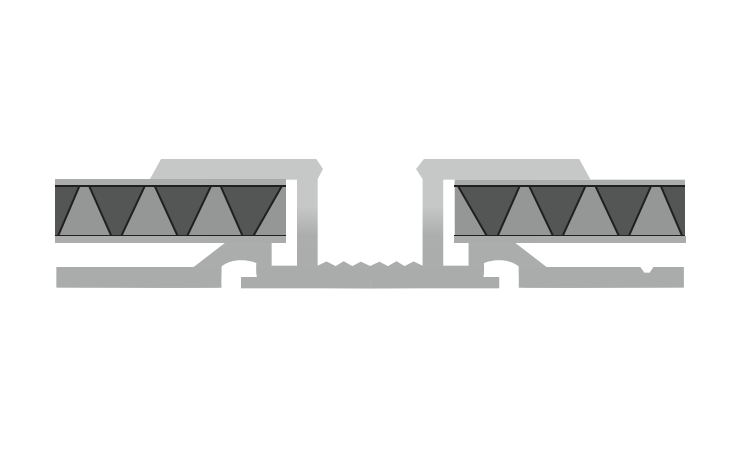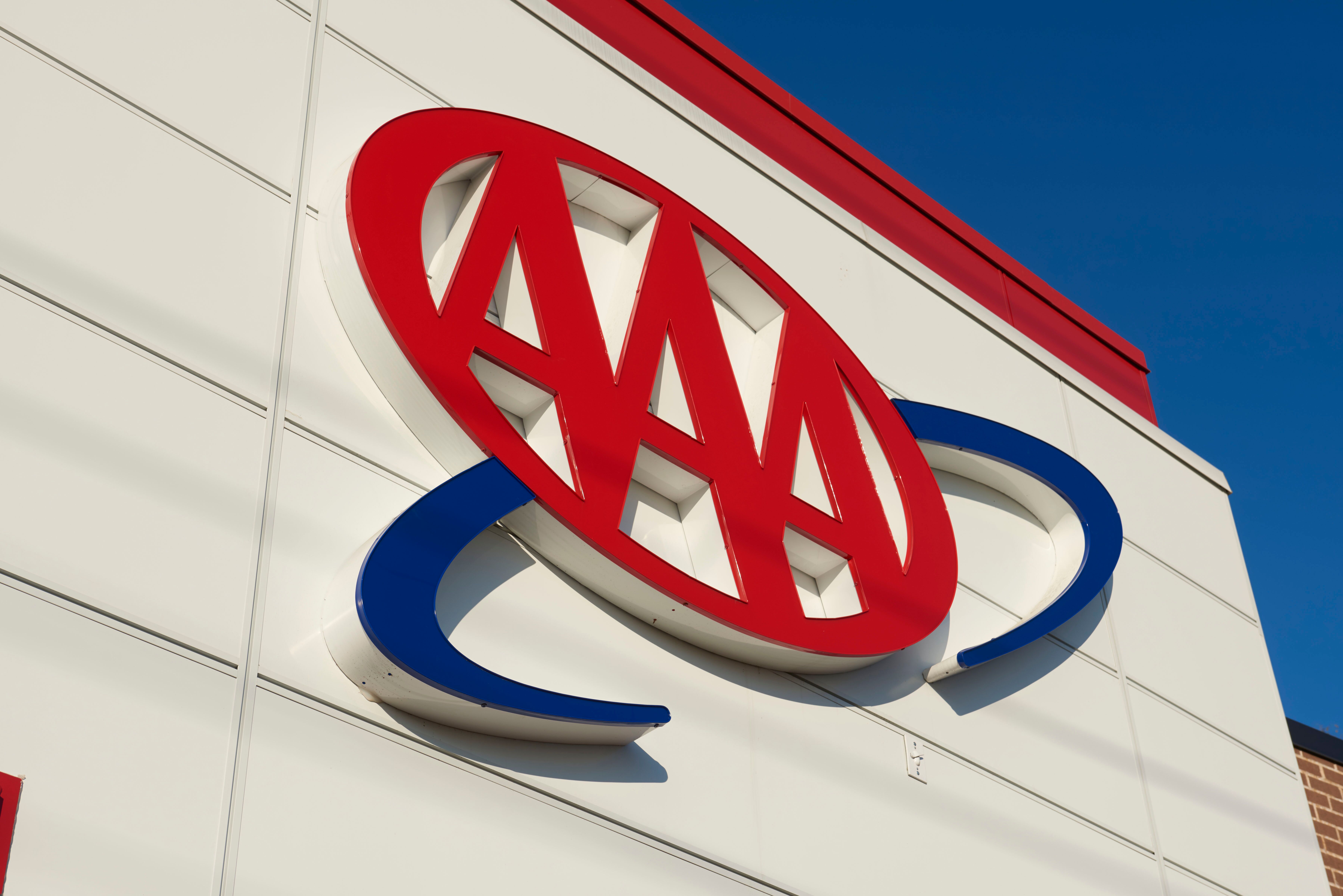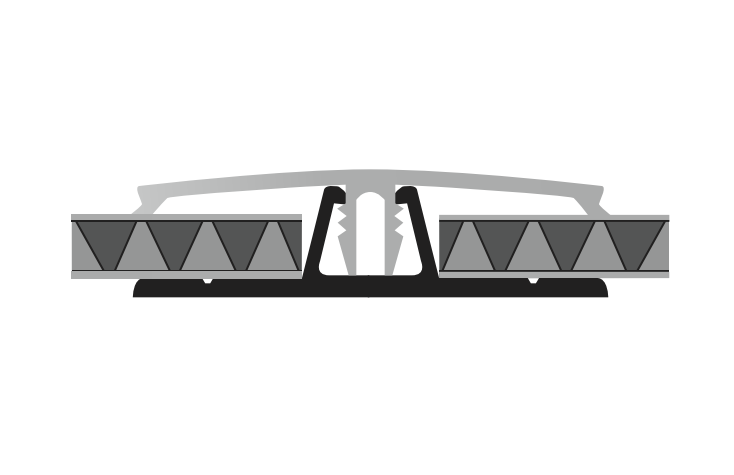 2-Piece, Snap-Fit Molding

You'll like the contemporary look and the ease of a "snap-fit" installation. Color-matched or contrasted aluminum molding snaps into place covering fastener heads and caulk beads. Both flat and reveal effects are easily obtained to give you the appearance you need at a low cost.

All molding bases can be attached to a wall surface prior to panel placement, compared to other systems that require installation of molding for one panel at a time. 2-piece moldings are easily combined with other systems to provide a variety of design options.

download .pdf
Dry Seal
Featuring a "deep reveal" look without caulk at the joints, Laminators' dry seal installation is ideal for installing our Omega-Lite® panels and creating a high-performance, pressure-equalized wall system that compartmentalizes the air cavity and allows for drainage and ventilation. This system reduces moisture-related issues within the wall cavity.


download .pdf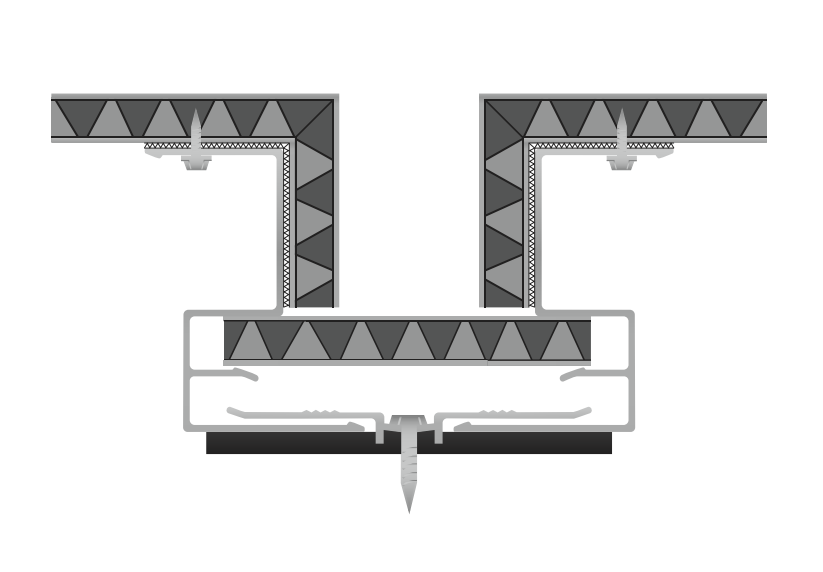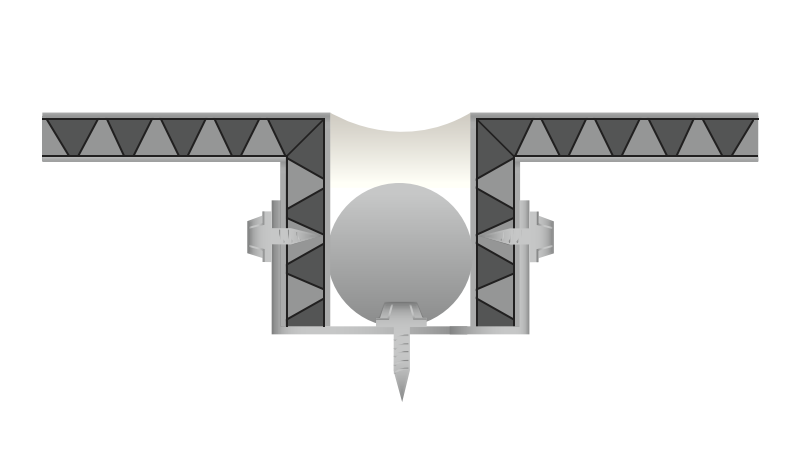 Rout & Return
Laminators' Rout & Return installation system gives a sophisticated yet high-tech look. Prefabricated panels can be panned onsite using standard carpentry tools to give a solid, finished appearance.

Excellent strength and a "deep-reveal" appearance are obtained for commercial and institutional installations. Rout & Return can be combined with other installation systems for a more economical, total installed cost.

download .pdf
Omega-Flex™ Curve Treatment

Typically, radial panel installations require costly engineering, shop fabrication, and difficult installation. Omega-Flex panels make such applications easy and inexpensive without sacrificing beauty; however, special panel configurations are required. Flex panels will conform to the curved shape of the structural support system without costly off-site roll-forming.